♡︎

- What a lovely guy.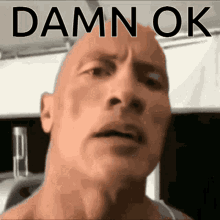 - Found the winner!!

Stardust Addi free rare
💌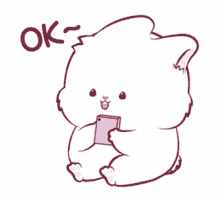 - Thanks for not honking

pfp

ₓ˚. ɢᴏʀᴏᴜ ɪᴄᴏɴ ,,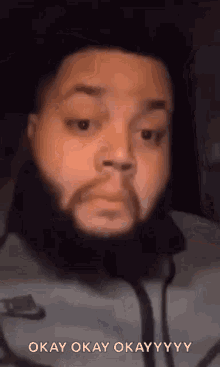 - Oh thats a relief,i guess

icons

a quote...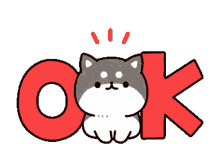 - Animation - Nickelodeon Cartoons


𝙈𝙖𝙩𝙞𝙖𝙨 𝘾𝙖𝙣𝙙𝙞𝙖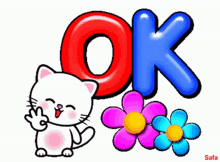 - *crickets*


- Modern problems require modern solutions

📁

Bene Schulz❤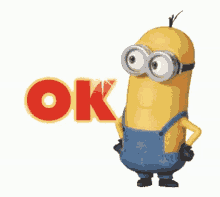 - This literally Made Me Smile!❤️

𓆩♡𓆪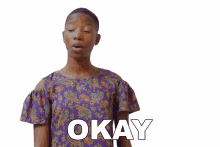 - Found it on Iamatotalpieceofshit.

emu nene matching pfp 2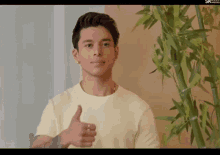 - But the revenue! How could he?

arospec pfp
𝙽𝚒𝚊𝚕𝚕 𝚑𝚘𝚛𝚊𝚗/𝚘𝚗𝚎 𝚍𝚒𝚛𝚎𝚌𝚝𝚒𝚘𝚗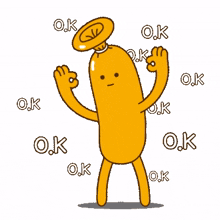 - Sweet paint job duuude

꒰♡꒱

FrogNotFound😎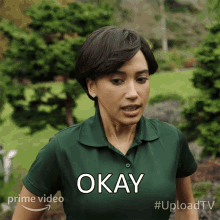 - I feel like Mac dictated this, then had Charlie make the sign.

i love cigarettes after s3x

zackary arthur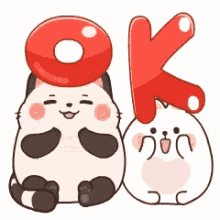 - Never Argue With Children

Joker

am i seeing quadruple little caesars??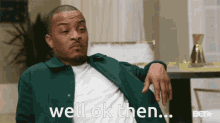 - CHEATING GARAGE WIFE SALE

Hayley Marshall pfp
🧵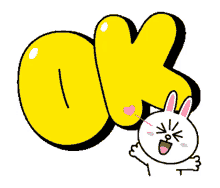 - BadMomsGr

Pfp icon

- I love lemons

Its ok not to be ok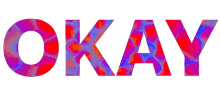 - Bumper Stickers

📁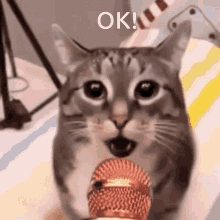 - The last of us2
𓆩♰𓆪͏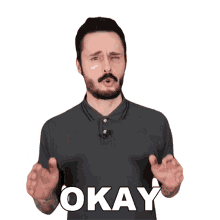 - I wont laugh ever again.
📁
Jungkook sweet💜|DICON_BTS|DICON 10th|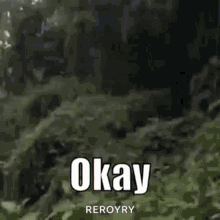 - Hol up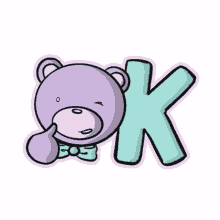 - Local neighborhood groups are always a source of trash.

Lil-Uz!

- If zombies arent fucking real, why would such a word exist at all?
Meme duck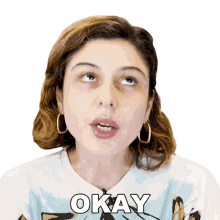 - Lol

𓆩♰𓆪͏

dylan o'brien pfp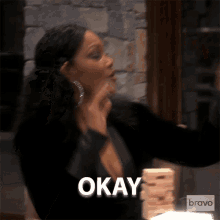 - Morning Coffee Quotes

dylan o'brien pfp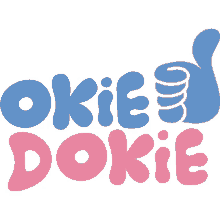 - To spell legitimate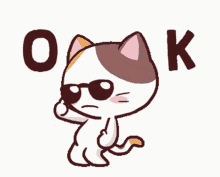 - Guys, we gotta step it up!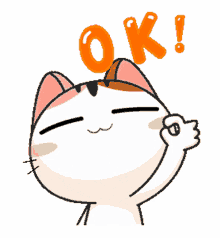 - KFC hired a troll for their new marketing campaign for which they donate to the Juvenile Diabetes Research Fund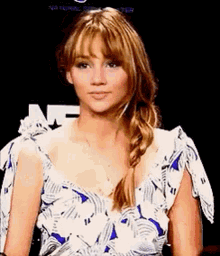 - Amor (Romance)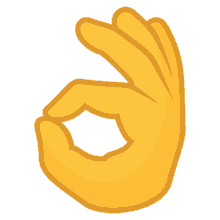 - Free spirit quotes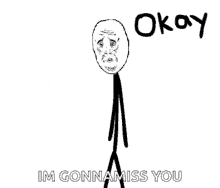 - me irl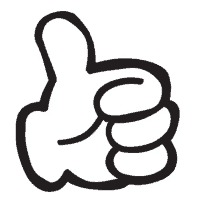 - Wholesome Snapple Cap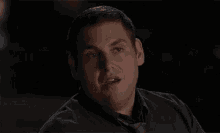 - Well then
- Im sorry, what? I dont think I have ever met a single sane person say god I wish I was fat! so Im gonna guess that it IS universally undesirable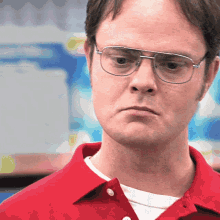 - Thank you for severing our country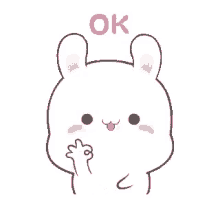 - I got platinum ages ago and was saving my coins to give gold to an underrated post. Gave it to this unappreciative arse.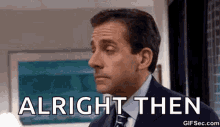 - Well of course it didn't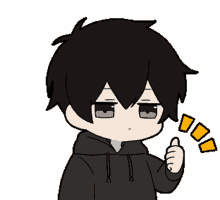 - What a twist!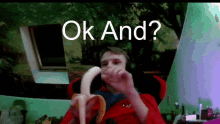 - She posted on fb about her boyfriend eating her ass.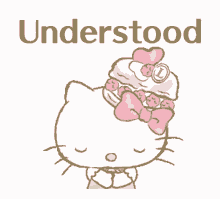 - It makes me happy seeing something like this make the front page of /r/Funny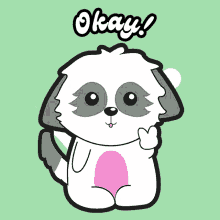 - I dont think you should tell people that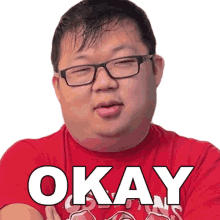 - I feel like this would work as a gift to your DM (x-post r/pics)
- blursed doggo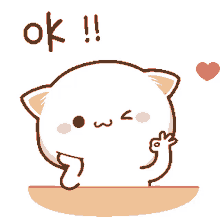 - Theft is ok as long as you judge the victim first.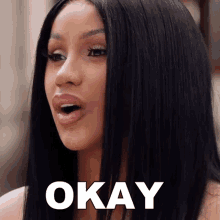 - Is there really a market for this??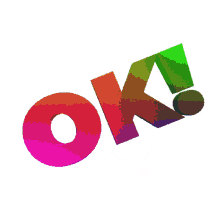 - blursed_duality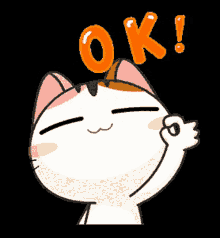 - You don't want your door getting whacked!

- Excuse me wtf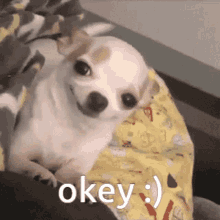 - The sign got its wish.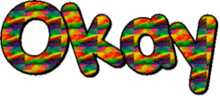 - Tell me more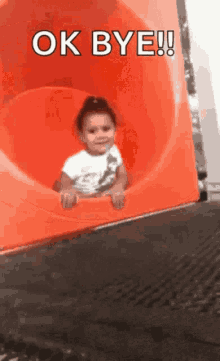 Life happens super fast. It can be dangerous to have no restrictions and live all out. It can be just as dangerous to live with massive restrictions and so reserved that you don't really enjoy anything. You take no risks. You get no rewards. Live to the fullest. You get one life and it doesn't last long. #bjjvideos #bjjdrills #bjj #jiujitsulifestyle #teamrenzogracie #milfordct #livelife - @renzograciemilford on Instagram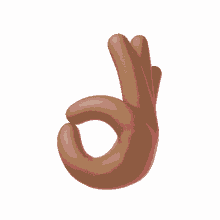 - Good luck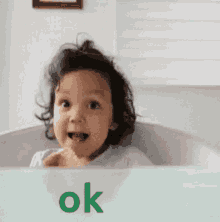 - Lol wat.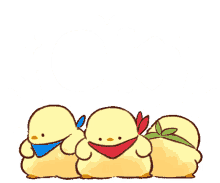 - Rockstar when?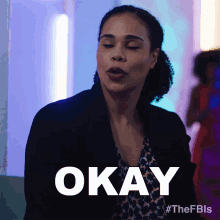 - Now we know who sucks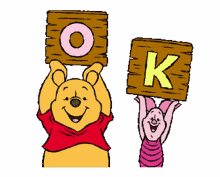 - Showing my support. Thank you NHS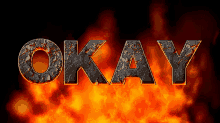 - Funny gag gifts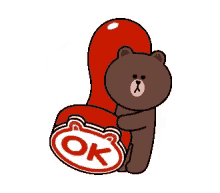 - Cemeteries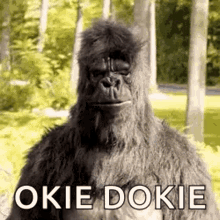 - Halloween is Teds kink.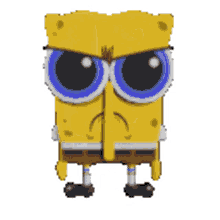 - I've found the Holy Grail. (Photo by @SmokeyRBX_ on twitter)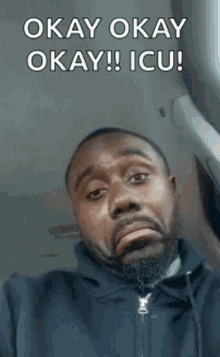 - A good massage for a cheap price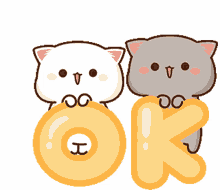 - Blursed Truck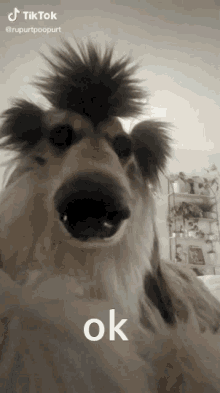 - Sounds Crunchy.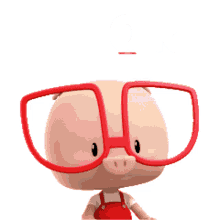 - Could someone explain why videos are banned?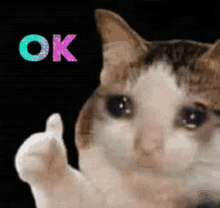 - I dont like people stealing my sodas... So drink my pee.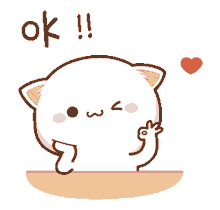 - Happy tuesday meme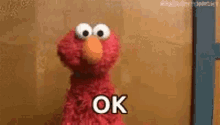 - This ad my cousin got on his car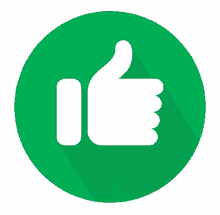 - Can I unread this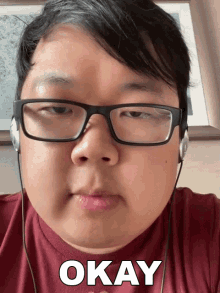 - I understand the concept of condom design and would like to propose an explanation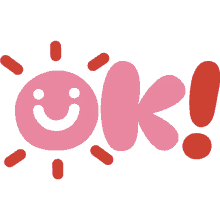 - Well, Chickenpox can cause all these things.

- One died for your soul. The other for your freedom.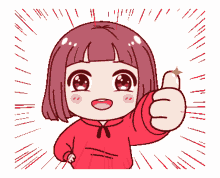 Saturday and Sunday feedback ! Thank you lord ! 🥰😋🍣❤️👩🏻‍🍳 - @foodcravingstarlac on Instagram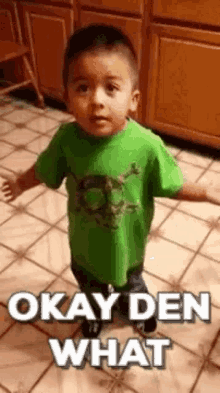 - Firefighters girlfriend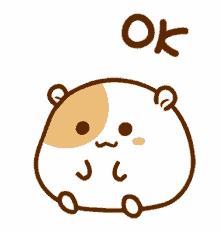 - Engineers don't really do maths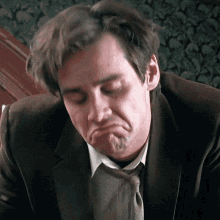 - Aspagrass is in season.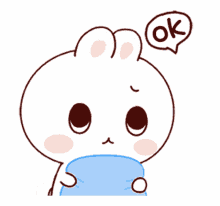 - Yunyun wants you!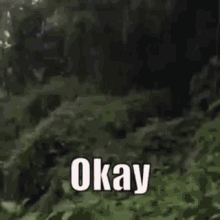 - Millenials dont have leg muscles..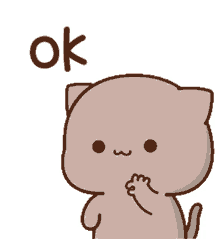 - Woof irl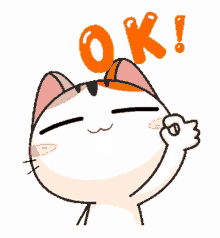 - This aint it bruh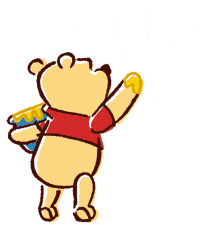 - Thirft store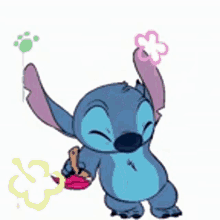 - higher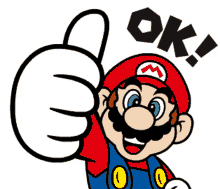 - Dont do drugs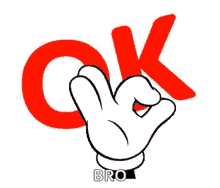 - This persons a TD.....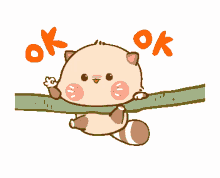 - (Wanted my suspicious wife to think I wasnt hitting on you)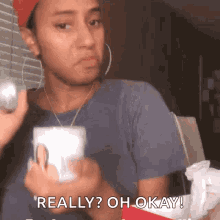 - Pro-Choice vs Pro-Life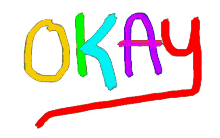 - Big shits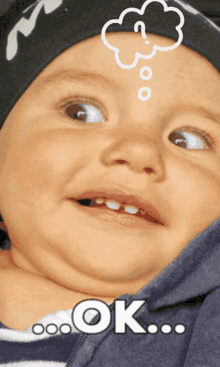 - This Michigan sticker

- Can Liv Make an Aesthetic Board?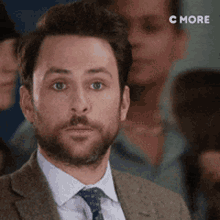 - This is way too specific.

- Absolute galaxy brain on my friends list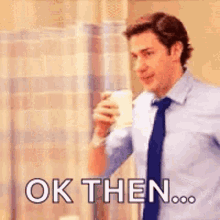 - [Discussion] Well this is interesting to say the least..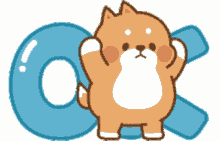 - Oh the humanity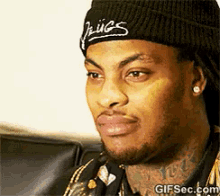 - Skateboard memes

- Found this on a small critter group on FB. Feeding your child's pets to another pet.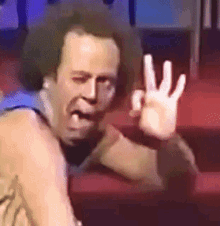 - Blursed Shoe Repair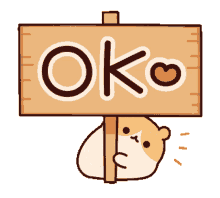 - Truck in Lincoln, Nebraska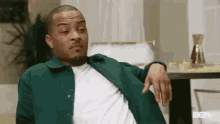 - Oh, the small town I grew up in.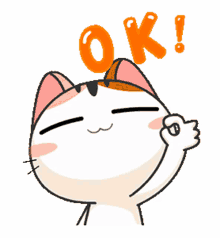 - the Messiahs Minivan, can be crafted using a Used Car, a Paintbrush, and 12 Bibles. Most easily driven by the Religious class, will anger both enemies and allies into a heated debate. +50 speed, -20 respect, can drive over water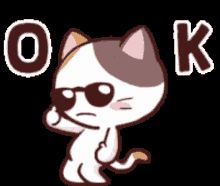 - a meme a day keeps the doctor away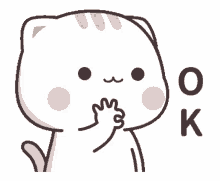 - Do you think this started out small or did they go for full coverage all in one afternoon?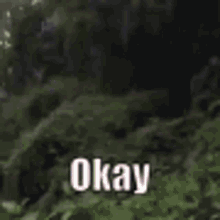 - Another gold mine

- Reverse captions then yes please

- Hey girl, you want the Seattle D?

- Make a comic exclusive to a region but still market it to outside of it

- Sure you did buddy

- Entrance to Acadia National Park

- Feel-in, hot, Hot, HOT!

- Came across this today...
- Visto en la UVM Hermosillo
- First message they sent me. Of course.

- Uncle Posts Everything On Social Media

- Jan is having trouble painting rocks
- Känns som en schysst deal!

- Triple threat, hanging on by zip ties.

- Goodluck (:

- Grand Prix KA
- Dont want the dogs joining in
- Fckin yikes

- If you cant understand satire youve failed as a human being
- haha serotonin go purrrrrr
- Taken from Chubbies Twitter, has promising market potential

- I do like that cycle path

- Ah yes, the hometown facebook trash

- To think weve all been sitting around suffering through stomach flu when we could have just INSTANTLY fixed it with oils!
- Help I got an allergy!

- STICKERS!

- Cutting vinyl for a custom thong order that came in....
- A sign outside an independent cafe near me stuck between a Caffè Nero and Starbucks on the same street
- Take that

- Sell us your house?
- Press X to doubt

- dont tell me what to do

- Anime memes

- Yep, thatll work.

- Exercising with your kids isnt USUALLY insane. But sometimes... (x-post /r/insanepeoplefacebook)

Best Shiba Inu costume, ever! LOL - @hudsonanimalhospital on Instagram
- Im not even sure what four banging means.
- This casually-racist bumper sticker I saw today

- Happy zero twosday and year of the pig
- I mean, they arent wrong.
- Noah!!!!!

- Creative sign at the cheese section of a London store...
- I love these noobs that say repeated stuff (fe2)

- Found this in a seafood shop while on vacation

- Wow, people are messed up
- Tf is that even supposed to say

- I introduced my friends to the human headed horse dating game. Got this reaction of course.

- Just for lols
- Funny Signs

- Boys b like...
- Smoked pastrami recipe

- Disconnected

- Thats not even how boats work

- Feng Shui Ideas

- It really is about the detals.
- When people rock things like this on their car. How do these two, very different topics correlate?! WHERE IS THE LOGIC
- So close

- meirl

- America vs Europe
- The worst type of neckbeards

- #RespectThePuff

- Shaming people who suffer from PTSD....and dogs
- homeless dogs

- I know this is said a lot but just imagine the races being switched here for one second?

- I want be extremely clear about this: pictures of dogs are the opposite of unsolicited dick pics.

- Scumbags tagged a bunch of peoples cars and houses

- If you had bad exes in the past you can't be healthy and like come on how could you like McDonald's?!?!

- Everyone loves the internet
- Ass Guarantee?
- Common Sense
- Great Signs

- Blursed Sign
- OK.

- funny but true

- Who's gon tell him?

- hentai irl

- Victoria doesnt cover the secrets.

- At least hes safe now

- Homemade vaccine

- Im scared

- Jim got no chill
- I love a pub with a great sense of humour in the face of utter arseholery
Ever have someone about 5 Chihuahuas too close?🤣 #dogmemes #dogmeme #dogmemeofinsta #dogs_unity #doghumor #dogjokes #flattenthecurve #memesofinstagram #instadog #dogsofinsta #doglife #lifeofadog #funnydogpics #funnydog #dogsofig #doglovers #funnydoghumor #dogsofinstagram #funnydogs #doglovers #dogpics #petsagram #dogphotos - @poochiebutter on Instagram

We all need friends like this! 🥰 During this pandemic, weve been thinking a lot about friendships.  One of our current reads— @bigfriendshipbook — was written by two friends (@aminatou [whom we should note is one of our most avid mango fans] and @annfriedman) and covers all its joys and pitfalls. Learn more about Big Friendship + all the other things were reading on our IG Story! - @drinksanzo on Instagram

- My But Mirrors I Pull Out Dont

- The. WHAT

- lmao
- That's a new one - crossed eyes

- Incompetent cheeto puff

- Ironically, this comes from the not all men brigade
- Please Arrest Me

- Car sticker correction

- Interesting signboard

- cursed_pickle

- anime_irl

- Blursed butcher

- So this showed up on my newsfeed this morning.

- Just noticed there is a reflection of my face on my german passeport

- If only I'd known earlier that you automatically win a debate by saying "actually I'm right"
- Im sorry... next time Ill make sure youll have a date...

- This advertisement you cant close due to the social media bar.
- Respect your mother

- Woof_irl

- I can't take care of my dog so I'm going to murder it. Final notice.

- I found one in the wild!
- People are the worst

- Kid gay!

- dont do drugs kids

- Dont rent out that bedroom just yet, mom.

- My friend got this on Snapchat from a random older kid (were 14)

- AC Cobra

- My mom saw this baseball in a Hannaford's parking lot. Her response, "wicked cool decal"

- Free dog walking 🚶 🐶
- Totally worth it.
- Saw this while driving
- Japanese Shakespeare

- Need more of these people in the world.

- I think the umlauts in particular are setting me over the edge

- Blursed brake pads

- Mas masahol pa to sa ice cream container na hindi ice cream ang laman!!!

- Snap chat stealing from this sub again

- 2 letter

- Vor Vietnam-Zurückblitzen ist man nirgends sicher
- Seams about right
- Anything for satania

- A sign posted in my hometown

- *Removed Address* Heres a sign spotted in my old home town!

- Not sure whos trashier. But this is a common occurrence in my street

- Fuck it Im going to drink some water

- Så klart ska polisen få dagens ros.

- Ahh Glasgow you never fail to amaze me.

- Marathon posters

- Please overtake with pleasure.

- Stolen Dog Poop!!!

- Another happy customer

- Going through old photos and saw this from a while back. Knew it belonged here!
- The reflection of this sticker reflected right side up

- deco

- iTs jUSt A fAzEee

- Drink up, people

- DIGGITY

- Crufty?
- I having too much fun with this app

- Apple peels predict the future.
- At least he didnt say anything about thicc anime thighs

- Let me like the poor doggo

- This kid at school "Gets Them DriPPing WeT" and just had to express it somehow.

- Saw this driving around, dont think coldstone really thought this one out..

- Seen elsewhere on Reddit. What the fuck Devils??

- Learning to Drive
- Doggo has my full support!
- she didnt see that in the crystal ball

- Thank you, Willie!

- May Best Life Be Best Of Your Life

- Who needs drugs when you can have kitsunes
- Saw this on twitter earlier thought it was just insane enough to fit

- Anyone fancy a ride?

- My dog gets a report card every time she goes to daycare. I love the silly comment they wrote.

- I fell for the joke.

- I'm sorry, w h a t?
- Story of my adolescence

- Has this been posted here before?

- theatre kids are another breed

- dekor

- Just Ask BoBo

- Because its a horse
- Can you imagine being excited about putting this on your vehicle?
- Forbidden Kool-Aid
- Thankfully nothing was tied to the back bumper for this celebration.

- Bleeding Blue... 3
- blursed_doggo

- I think I found Michael Vicks breeder in Atlanta. The trim and wheels were cheetah.
- These anti vaxers taking it too far

- thats hot
- Good boi wants a Wooferendum

- Garage Sale Organization
- What the fuck reeses

- I want one 🥺
- Excuse me sir
- In short. Hentai is dope!

- This business has got the most interesting menu options in the hood, I give them that. They're always running the favourites. This is the latest addendum to the "Joko Ono Souvlaki" and "Frog Intestines".
- Disclaimer: Post is meant in jest. Please dont hurt me.
- Self awareness?

- When youve got to pick up the kids at five and inavde Poland at six.

- Just saw this on Facebook, such a great idea, I hope its helped someone out there

- The worst kind of mod

- They should have rethought those fancy Ls.

- excuse me what
- Moment Of Realization

- The more I look the more I cringe
- Blursed_disinfectant

- Youre not a parent.
- Blursed car
- Weebs have so spot on the boat

- After story
- Passion from a paint shop in Dundalk

- A (blurry) shot of a Love Live! itasha featuring Hanayo Koizumi I walked past today.
- I hope someone turned her in.

requests for the streets of los angeles circa 2013 #fixthelariver #moretrees #bikelanes #publictransit #bepresent - @brightgreencar on Instagram
- I love me some anime thighs
- Nothing wrong here. Just a Doggo in a car enjoying some yubis.