YALL IM GONNA GET A NIKOLAI COSPLAY

He is SO kawaii E-Girl UwU mah idol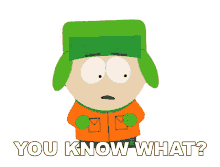 - Is this the right subreddit for this lol

donnie darko

Pan wallpaper 3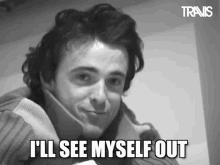 - Lads, we figured it out

dream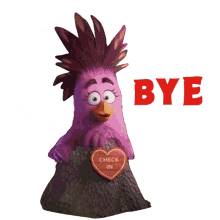 - I saw this image and made this meme on reflex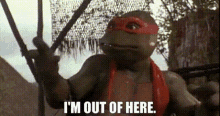 - i see this as an absolute win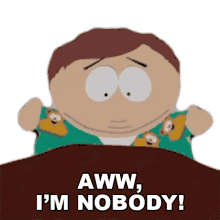 - Why did I laughed louder at it than I should have ಠ_ಠ


Follow the creator or comment (check desc if ur an aspiring anime artist x)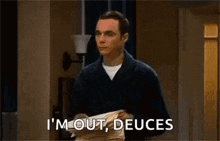 - got them boy scout badges
hii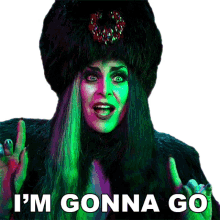 - Hes too polite to say something

sussy baka ed

彡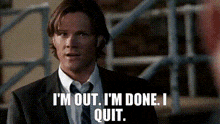 - It be like that

live meat reaction 🥺
loona yeojin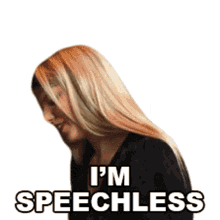 - How's your guys day?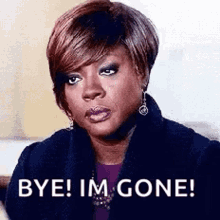 - Possible new template🤔🤔

emo sheeran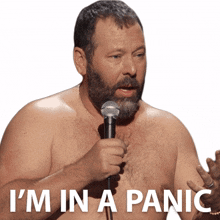 - Mmm jam

⑤

Luz Redesign! (artstyle test)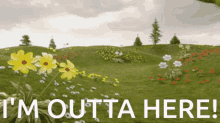 - EEY EEY


Hyunjin Skz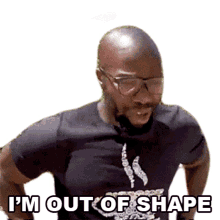 - Based on a true story

THANK YOU GUYS FOR 300 FOLLOWERS!!!

Harley Quinn Mood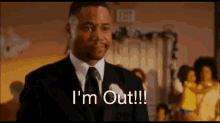 - It be like that sometimes, well, uhh, most of the times

Totally not me at this very moment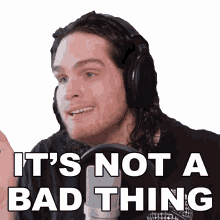 - Typical parents


- Super gay


🫧3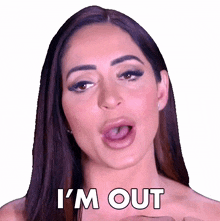 - Low effort meme


彡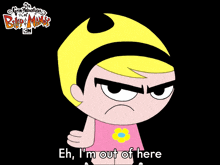 It is such a hard thing to accept that I am okay as I am. That I don't need fixing…I need improvement. There have been people in life who have tried to fix me…but that almost always went bad. But what that left within me is a deeply help belief that I am broken. I'm not whole. I am not okay and I need a lot of fixing. And I am constantly looking for books, ideas, people that can help me or fix me. But…I'm okay. I'm okay as I am. You're okay too. You don't need fixing. You could do with some improvements, sure. To become who you want to become. But you're alright. You're okay. I hope you remember that. . . . #chaddiman #cynyassy #comic #comics #comix #instacomic #instacomics #webcomic #webcomics #comicstrips #comicstrip #comicgram #daily #dailycomic #dailycomics #comicseries #comicstagram #comicdrawing #indiecomics #cartoonistsofinstagram #digitalart #digitalartists #comicsketch #feelings #anxiety #anxietyrelief #selfgrowth #selflove #mindsetmatters #funnycomics - @cynyassy on Instagram
Real life amogus click here!!!!!!!!!!!

ROBZ!1! (๑˃̵ ᴗ ˂̵)و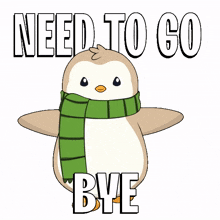 - Seriously I need to get better lol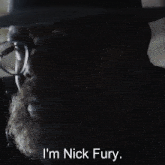 - 2D girls = best girls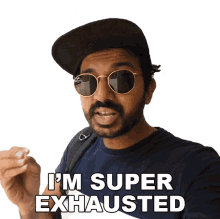 - Pollution [OC]

彡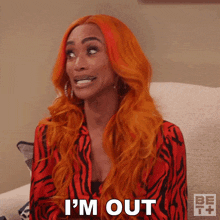 - Happens all the time
彡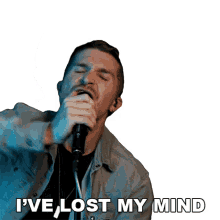 - Sometimes I'm glad I have a hacker on my side for a change


彡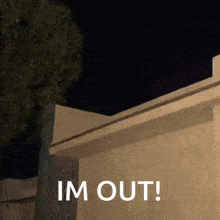 - Me irl

tuneskiiii

Bill Kaulitz !!٭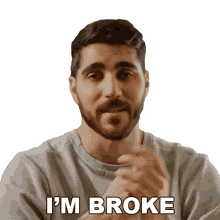 - Im sorry... I couldnt even think of a clever title for something as stupid as this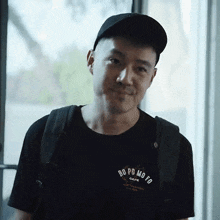 - Guess I need to find that sweet spot...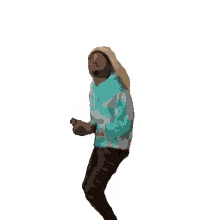 - Back off clanka

- Wild Woman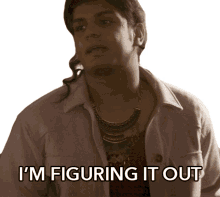 - me_irl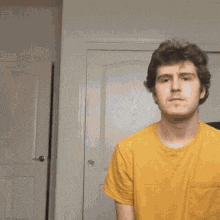 - The earth will die before we have kids to tell these things to
- *15 emotions at once intensifies*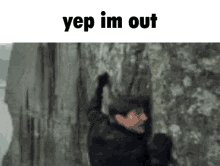 - Have you?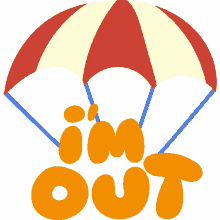 - Guess I have depression then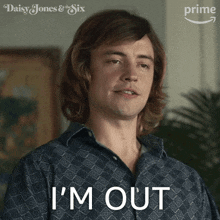 - Ugh. That's the jo- never mind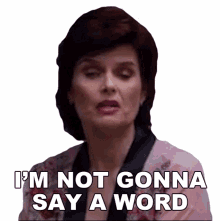 - Equality Eschmality!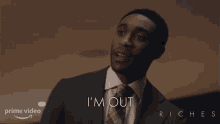 - Who could resist?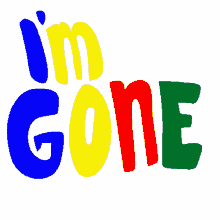 - Bring your pet to school day

- There has been a robbery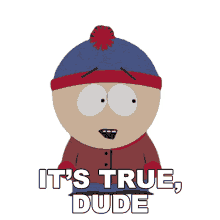 - Inventing AI is a good decision after all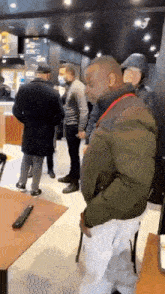 - *shaking my head*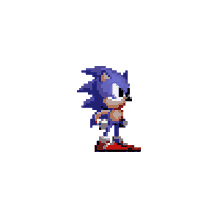 - Woody better get to stepping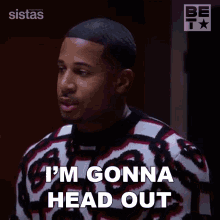 - Saw this epic meme and thought it would here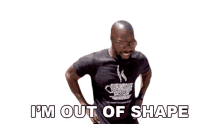 - This is so true... I've been in the girls locker room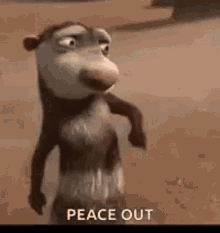 - HMMM... yes... 69420 IQ...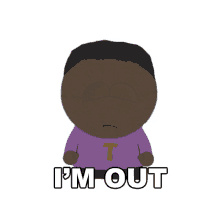 - HoLy ShIt YoU FuCkInG KiLlEd HeR DuDe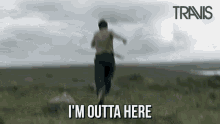 - I have achieved comedy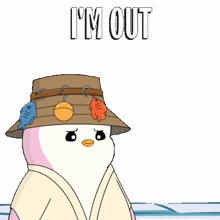 - They're evil.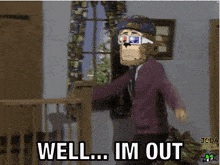 - My favourite 3am Snack.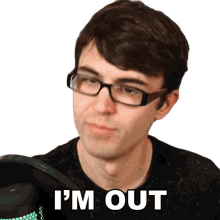 - Why can't we all have both
- He will outlive us all except Ricegum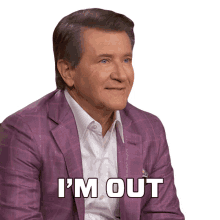 - Just to flex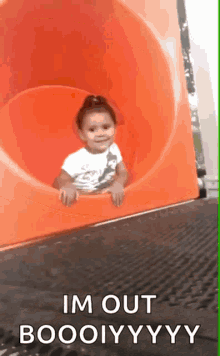 - welcome to downtown coolsville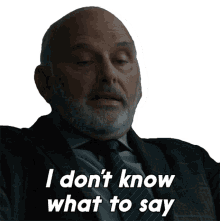 - Sorry guys my mom says it might be "dangerous"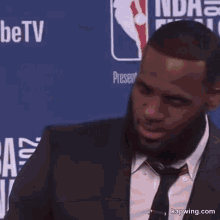 - the good ol days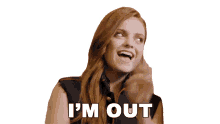 - Amirite bois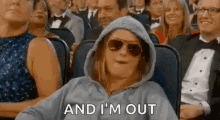 - Holy shit you just game ended her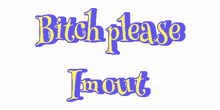 - Say cheese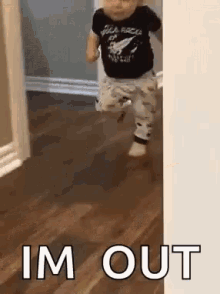 - Wtf is that tho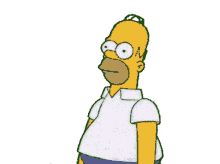 - Feminism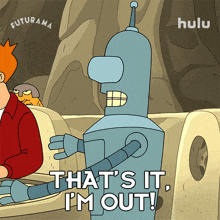 - That's a lot of damage
- Stick with it one day at a time! Hope this helps with today's motivation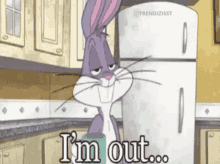 - Dating with anxiety is the best [OC]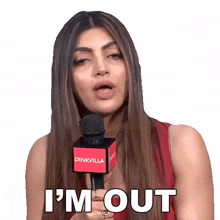 - Facts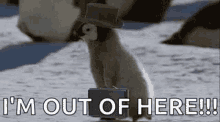 - O🅱TIMUS 🅱RIME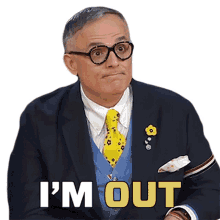 - 7 year old me thought I was safe...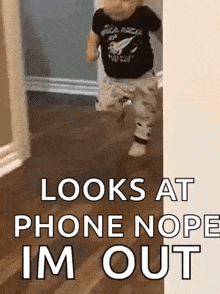 - Mixtape 😩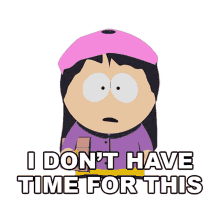 - Shes not wrong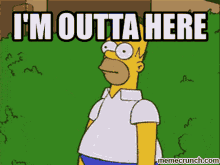 - Magicians Apprentice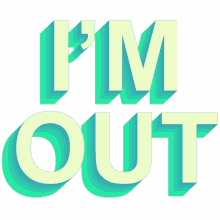 - With just 5.99$ you can get your very own Travis Scott borger!!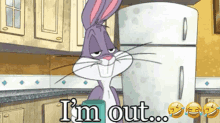 - Pretty accurate for me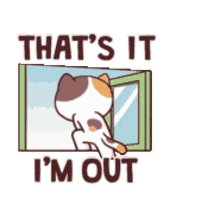 - Blaccccccccc

- Wow u done goofed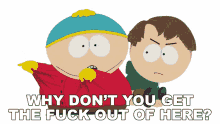 - What was that?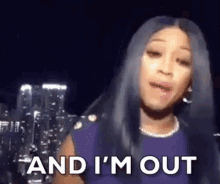 - You had the house to yourself so you put on your favorite dress and wig. You forgot to close the blinds and your neighbor saw your through the window. You beg him not to tell anyone.[Sissy][Feminization]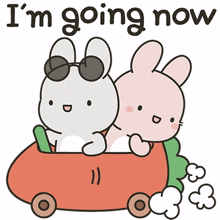 - I only sell bread at my bakery 😤😤😤💯👌😎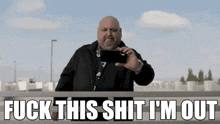 - AAAAA please demon dont eat my ass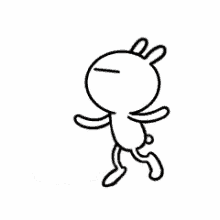 - Ahhhh, that always happens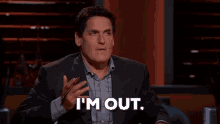 - The audacity of this…

- remember these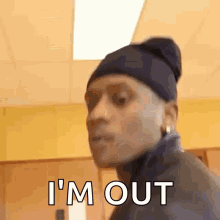 - Big oof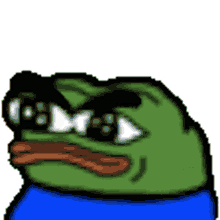 - I can't watch anymore
- I hate titles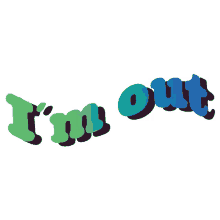 - Super hot MILF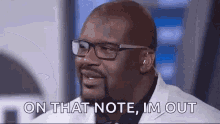 - I couldn't find the Gordon Ramsey format so this will have to do.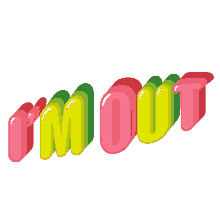 - all smiles on the outside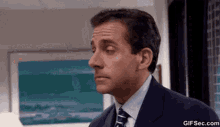 - babiiiiiiieeees (OC)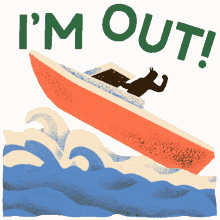 - Yes too scary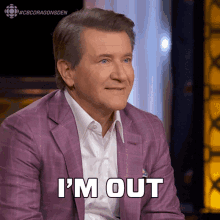 - Todays feed was interesting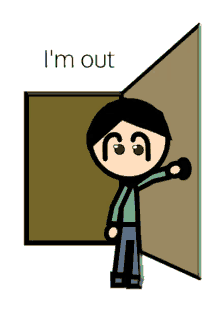 - These People Need To Stop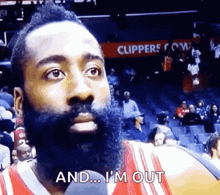 - That guy in the group chat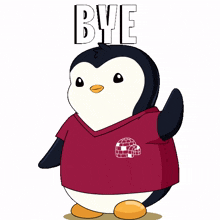 - Sun, Earth and Moon : )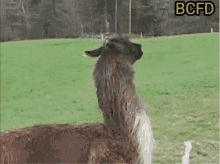 - Just leave me alone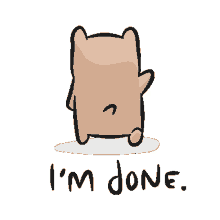 - They acted like animals. AND I SLAUGHTERED THEM LIKE ANIMALS!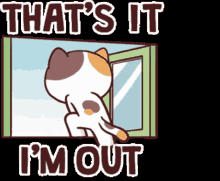 - The minoclorian is the power house of the cell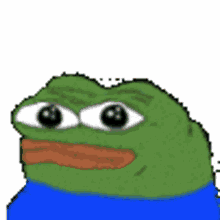 - Whales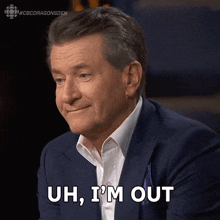 - I got a bad feeling about this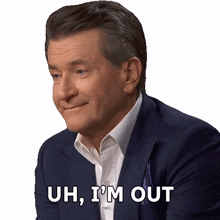 - Could this be a new format?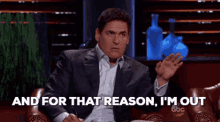 - I only read hentai at night, never at the journey

- Understandable, have a great day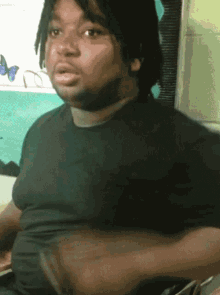 - Made with google docs

- 12:00 AM snack

- Staying safe done right

- We all know already...

- The teacher is clearly wrong

- He so hot

- I'm a Brodin simp
- me_irl
- This cake

- Fortnite bad

- Alternate theory
- what's a metre

- That or Im just f*cking blind

- Shit escalated real fast

- Definitely of age
- Mmmmmm feet
- Ight ima sleep

- Me when time is with me
- eminem memes
- Influencers are the worst Choosing Beggars

- Damn thats deep

- Made cause I'm lonely

- Im not sad, im just depressed
- why

- Thats a cute pokemon you got there

- Last at the fence
- Friends for life.
- There's only room for one Dank Meme subreddit

- *happy Italian noises*
- They said it!

- Watcha watcha

- Thanks for such a good year on reddit! I've forgotten what life was like before reddit now

- OC ++

- Nimses is a pyramid scheme

- Happy Area 51 y'all ...
- This fortnkte guy is so smart
- Sure...

- Blursed baby fairy
- You already know this will happen if the last fighter is a three houses character
- Mmmm fruity yum yum juices

- Look at the size of his hard drive!
- Japanese dub only

- Omg I love bread. Would you marry me

- TLOU2 fcked me up ngl
- Nice

??? KANYE - @naniii.mp4 on Instagram

- me_irl
- Life in a Picture

- Story of my life 😔
- Our Lord and saviour obi wan speaks the truth

- Watch out for that kid

- Do bi guys get any love here? [35 M]

- are you kidding me

- Happens to the worst of us
- When youre not from Dublin
- Fandom Randoms

- 2meirl4meirl

- Cutest Baby Joda
- death spooky oooooooooooooo

- this hasnt been done right?

- Me irl
- It's actually a true story that happened few years ago but tbh it was newgrounds game lmao

- For anyone who was interested in the excess skin from my last posting on here, it's definitely there but not as bad as I anticipated when I started the process years ago. I'm sure age comes into play but for anyone fearful of it I've used African Shea Butter to assist with the skin tightness.

- Yoga

Dracarys 🔥 . . Follow 👉 @iampeterdinklage 👈 For More⠀ . ➖➖➖➖➖➖➖➖➖➖⠀ 🎈Double Tap 📝 Comment & Tag your Friends⠀ 🔔Turn On Post Notification To See New Content⠀ ➖➖➖➖➖➖➖➖➖➖⠀ .⠀ .⠀ .⠀ 📷 All rights & credits to the respective owner • • • IGNORE THE TAGS: ❌❌❌❌❌❌❌❌❌❌❌ #gameofthrones #got #hbo #thewitcher #lordoftherings #gameofthronesmemes #grrm #georgerrmartin #kitharington #jonsnow #aegontargaryen #emiliaclarke #deanerys #daenerystargaryen #sophieturner #sansastark #maisiewilliams #aryastark #lenaheadey #cerseilannister #peterdinklage #tyrionlannister #hodor #jaimelannister #nataliedormer #gameofthronesseason8 #jasonmomoa #richardmadden #winteriscoming #gotmemes - @iampeterdinklage on Instagram

- Is that a JoJo reference?

- And it smells horrible.
- Butcher Shop
- Nice genie
- Does anyone have this template of Bambi, his mother, and a skeleton?

- Cooking with Gerald [OC]
- Old broken mirror but hey🤷🏼‍♀️ subscribe 😊

- thanks mailman

- me_irl

- Ingredients to make me

- Big brain safety first

- So much wasted moveset potential

- sure thing bro!!

- First Snow [OC]

Me and the team aren't ever checking your DM's again...😐 - @guzkhanofficial on Instagram
- Odd1sout fans rise!
- [OC] wishing them well

- Repost: But back than we didnt have the roles........I am still like that.......I always find em like that 🤔

- Megalovania is actually a good song to wake you up

- Expertise + Peerless Skill is obscene

- it is not over....yet
- Noobs die twice

- Bonesaw joins No Nut November

- Yes.
- Sometimes I just can't help myself 😉

- Let there be light

- jar jar binks bad

- Outstanding move

- Me irl

- felt that

- So close

- sweet

- When you get the drop
- Had me crying

- Moving [OC]
Here's the thing. When you leave nasty, thoughtless, hurtful, ignorant comments to an autism parent, on a site frequented by autism and special needs parents, you're not only attacking me, but them as well #Autism #Parenting #remotelearning Link to full content in my profile https://www.theautismdad.com/2020/09/28/for-fucks-sake-enough-with-the-judgement-already/ - @theautismdad on Instagram

- *cough

- Is it normal if your ears leak blood?

- I'm sorry but your grocery store pies are not needed here
- It's gonna be boring:'(

- I hope nobody has done this before

- You cant always have your cake and eat it too.

- social_skills.exe has stopped working

- It be like that

- meirl

- Bored

Shid I'll spar with the Undertaker too Wasup? - @93paqgod on Instagram
- Literally me when my opponent has finished their turn in scrabble
- The inconvenient truth no DDS would like to see
- Every time we play a game

- happens all too often

🌊🐟🌴 - @mothermurz on Instagram

- Any bookworms here?

- *sigh* *starts scrolling*

- 3 balloons for a cannon, two for an archer tower, 4 for a wizard tower, 3 for a bomb tower, 3 for a mortar. [HUMOR]

- Never knew about this

- freeze!
- Excuse me, what the fuck is that even supposed to mean???
- Play until we lose

- sauce: 171018

- Scarred for life

- Ur opinions are worth nothing here

- tiktok bad, Reddit no likey

- meirl

- Sticky one

- Perfect

- Pursuing Passion [OC]

- Search history [OC]

- I'm pretty fucking far from okay bitch...

- Eye opening
- A true legend

- I have no idea what to type here

- Yuri is the purest form of love

- Health Inspectors Hate This One Weird Trick!

- Everyones been there

- Stupid eyebrow stealing rat :(
- Jesus me.me You Really Are Freak

- Squish!
- Might as well put my picture on this (assuming I ever take pictures)

- Its a bittersweet feeling

- Reina T

- I've been looking forward to this

- Probably been posted here before

- LET ME EAT MY CEREAL!!
- BOLD NEW TASTE
- i can eat them up all day

- sex

- Flying dude asserting dominance

- Thats how science works apparently.
- Top 10 most brutal murders

Back in January, I took the photo on the left because I had noticed that I had fallen off the wagon and re-developed the same poor eating habits that I had kicked a couple of years ago. The goal was to get back to a point where I looked and felt better in time for my birthday. Unfortunately, while I had made some decent progress, I caught a cold on my birthday weekend and decided to put things on hold. Then a few weeks later, I got the "flu" for the first time in my life. A month later, we were all stuck at home and with worries about potential food shortages, I decided to put the diet on hold while I stocked up on whatever I could get a hold of without having to left my house. I ended up falling right back where I was pre-pandemic. But in the last few months, I was finally able to find the motivation to stick to routine that work for me and I'm in a place that's even better than where I was two years ago. I've been able to eat healthier and stay active, all without ever leaving my house. Of course, I'm not anywhere near a nutritionist so what worked for me may not work for others, but I just wanted to take a moment to share a recent accomplishment. - @jrod_artography on Instagram

- You're a nice guy, but you're just not dependable

- FortniteMinecraft

- Me_irl
- Lazy Sunday 😏

- ( ͡° ͜ʖ ͡°)

- :( D: sad...

- Someone got 5k upvotes and said they wished more people would stitch the bottom part onto things that dont need it more often

- Kaguya-chan

- Random Stuff
- ata boy
- Stop complaining. [OC]
- I think shes dead

- There is another
- we see you TSR, we don't play those games

- My hot friend IRTR
- [OC] If thats too much for you, dont drive

- [HUMOR] How I feel when I get back on after not being able to sign in on my new phone
- meirl

- Fall Guys is a peacefu- [OC]
- Me_irl

- Ummmmmmmm
- Well done
- Yay my first çæke day whooooo

- [OC] wheres the logic? #equality
- Oof owie my location change
- JonTron Meme

- When I melt I will be gender fluid. [OC]

like... literally #euphoria #euphoriamemes - @euphoria_memes on Instagram

- My guy making moves

- Dick flavored Cheetos

- Small pp?
- Yes or no?

- Top 10 plot twists
- Latinas have it all

- Just wait 9 months
- Nah, these are mine.
- Who else loves pokemon?! 😏🙈

- Me irl
- Are non nudes still sexy?

- It was a pretty nice shower
- It's never too late

- Tis the Season [OC]
- Serge Ibaka
- When you don't trust your roommates [OC]
- Take care day