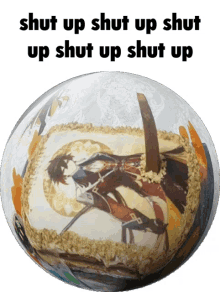 - Candidate selection matters


🗯️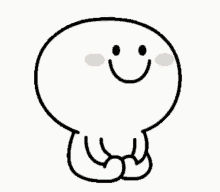 - For-profit healthcare is a crime against humanity.

Sam and Jack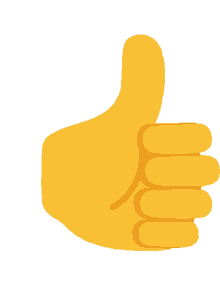 - It really do be like that sometimes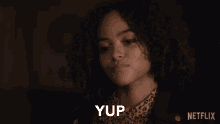 - If only


No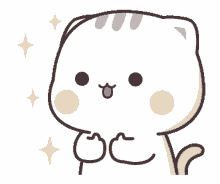 - Epic delayed finals for Aqua so he could play.

im from Massachusetts and i see this everyday…

moron ft. luvwillow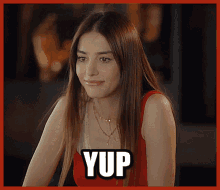 - me irl
Rien

- me irl

| @xclusivejay. |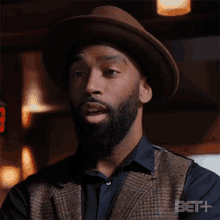 - Showing promise

Kurapika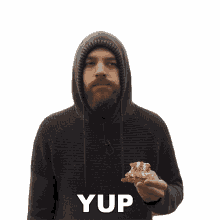 - @republicanparty on Instagram


༺☆༻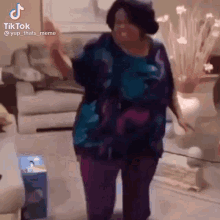 - If we can feed 56 billion land animals...

✩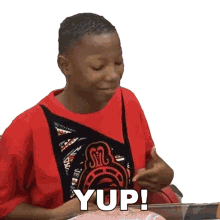 - Welcome to America

☆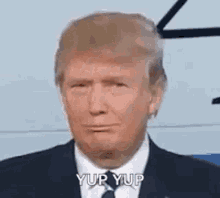 - Hes right you know.


꒰ა☆໒꒱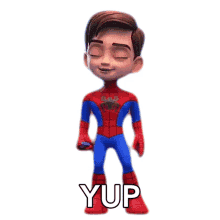 - Unconstitutionality

bsuh_

☆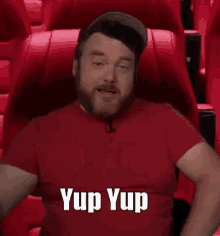 - It really do be like that sometimes...

this could be us
girlblog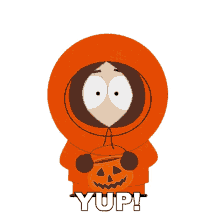 - Neville Southall, national treasure and pure soul


Young todoroki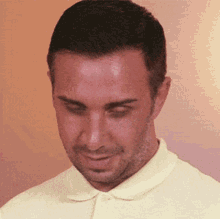 - Need to stay pawsitive

𝗠𝗬 𝗛𝗘𝗔𝗥𝗧 , imagines. - ignoring me - jayklickin.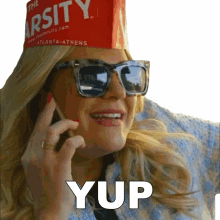 - general strike or bust

Pinterest

- Oops
Hey! So srry for not posting!!💗✈️📌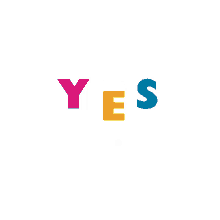 - Widny get ye much 😂
Sick cat vibing 😎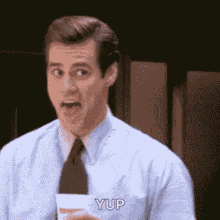 - People are finally waking up...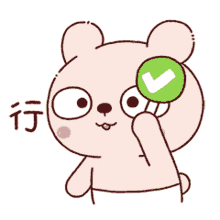 - This did not age well...

Pinterest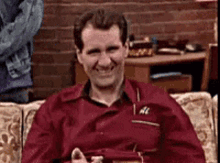 - Caring friend
Meme duck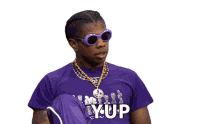 - Bernie sees the tears of the American people the families who struggle every day to keep even a cent in their pocket because they are unable to buy their medicine so they ignore their health so they can pay rent.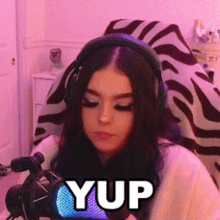 - Woof_irl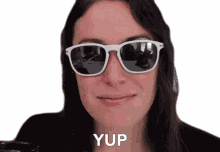 Biden wins. - @oldmanebro on Instagram

- factz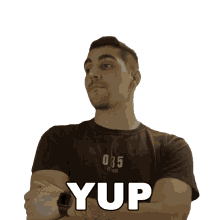 - Scout VA's thoughts on Rick May's death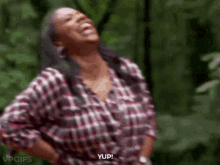 - (she meant *staples*) but TRUTH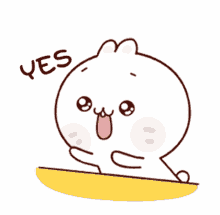 - We all felt that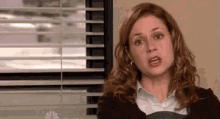 - But its not their kids. Duh.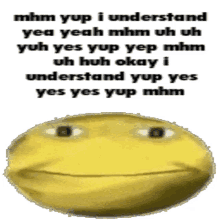 - This woman needs to be stopped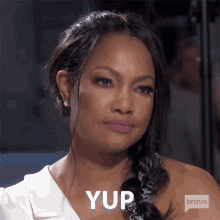 - Lmao never change Ben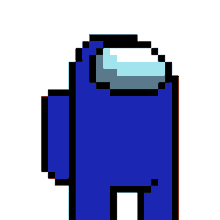 - Get off my lawn!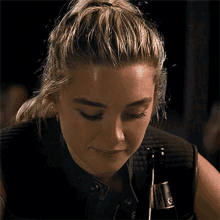 - Peter is in Belfast now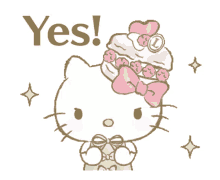 - Couldnt be more convincing
- Ignorance is bliss
- 1 out of 3 is bad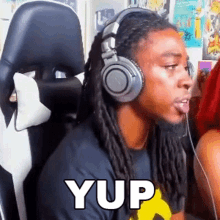 - They were terrible human beings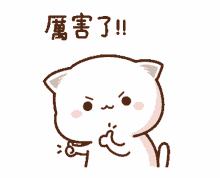 - Right on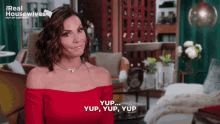 - Salute to a draft dodger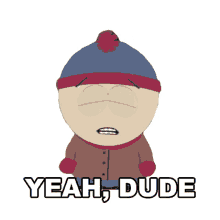 - Finally some good fucking news.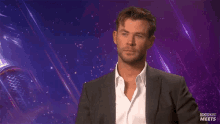 - SING YOUR HEART OUT ❤️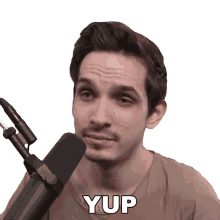 - PatriotEagle420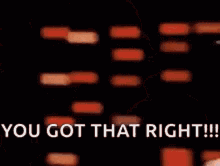 - Highest total Ive seen is $120 MILLION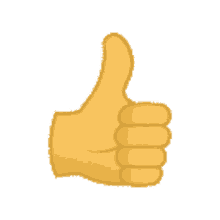 - Cyberpunk says trans-rights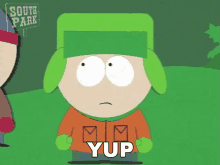 - Went from "NO COLLUSION!" to "COLLUSION IS MY RIGHT AND DUTY" real quick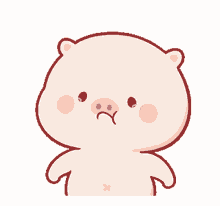 - Yeah go Hong Kong! Workers rights! Socialism! Unions!


- A classic tweet to never be forgotten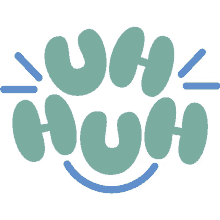 - friendly reminder that people are dying because the rich cant stand being less rich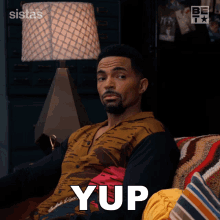 - The pettiness is admirable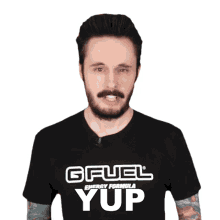 - Stable Genius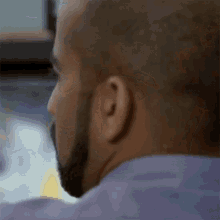 - Maybe this is our punishment for watching all that reality tv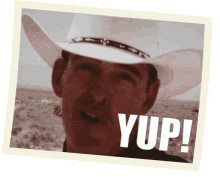 - Buzzfeed Unsolved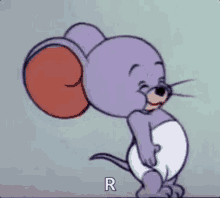 - Gordon's forehead is HOT!!!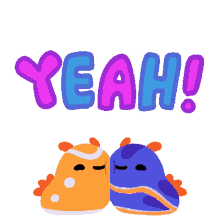 - October is Bette Midler Month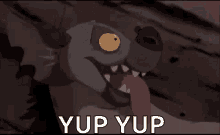 - meirl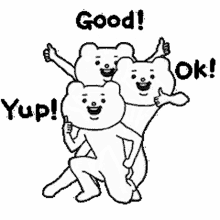 - I, one person-singular (solo)-, was not polled so it must be a fake poll
- Best wall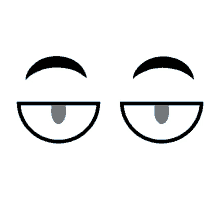 - me_irl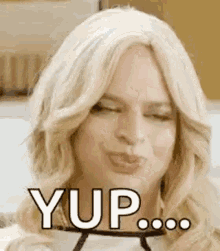 - meirl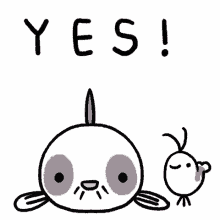 - Monster Mash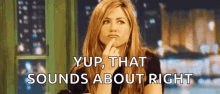 - Parasite might actually be a better word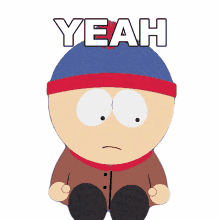 - Did the GOP stop taking their meds? Or, maybe they defunded their own healthcare thinking it was ACA individual mandate?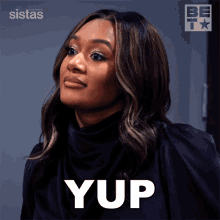 - Woof woof.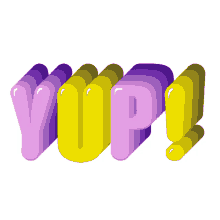 - One of the weirdest job interviews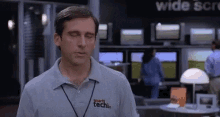 - ... Unless you are a minority, identify as LGBTQ, not a Christian, etc.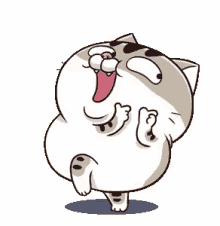 - What about 2019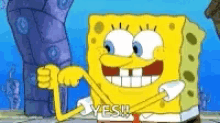 - me_irl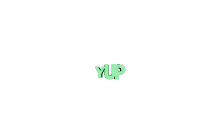 - Really loving my options for this November!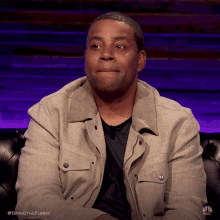 - Full of shit period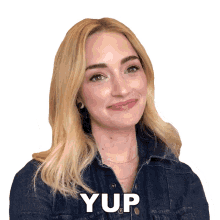 - Gun Control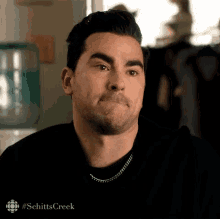 - And it comes full circle.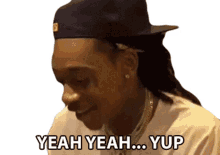 - i want to believe...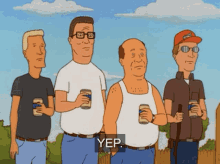 - asshole trump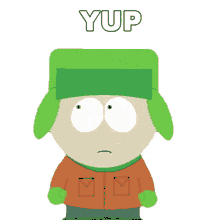 - Haha!!!!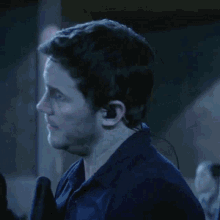 - How has serving (in the U.S. Army) impacted you?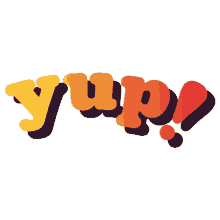 - Milky-coloured fart shrub.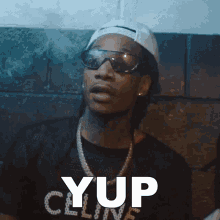 - Heard you guys like Pikachu memes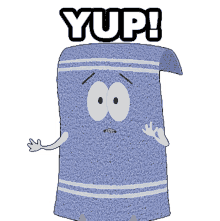 - And do it well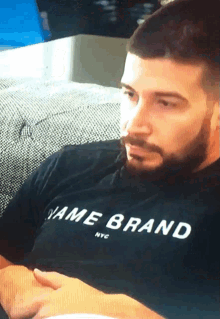 - This is the playbook; it's gonna be a shit show.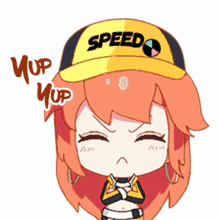 - I'd buy those games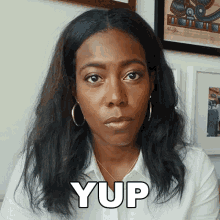 - The myth debunked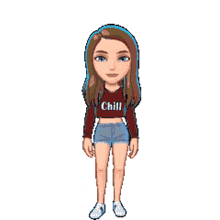 - Weve been blacklisted. 🚫 🇺🇸 🚫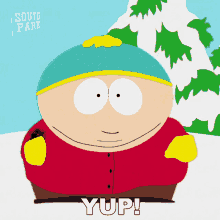 - Let's compare them today Kayleigh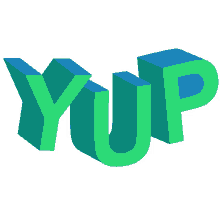 - Simpler times...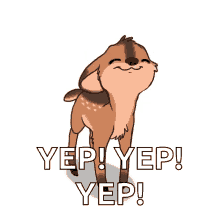 - Outlast the murderous bastards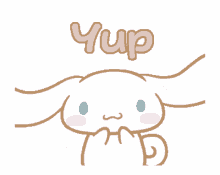 - Nothing compares to getting roasted by plant people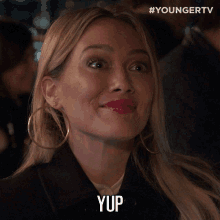 - I died. He is the toughest son of a gun out there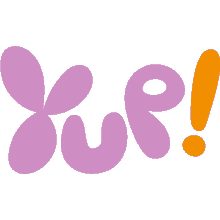 - We are left to rot all in the name of "capitalism", no thanks to Uncle Sam and his corporate wealthy buddies.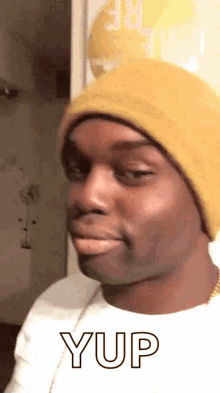 - Checkmate, Yanks!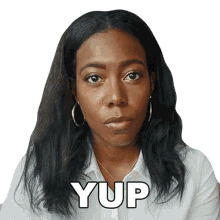 - Got removed in r/agedlikemilk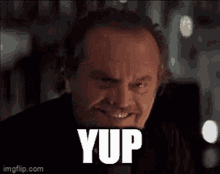 - cute QUOTES on politics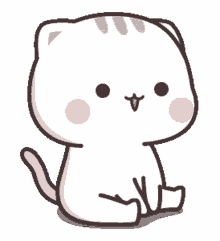 - She saves them all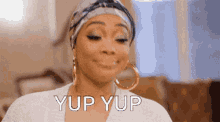 - I found this today. Felt like this was the perfect place to share. We all need some healing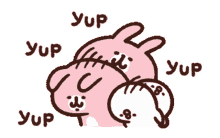 - You're already working twice as hard to accomplish the same goals so just do it!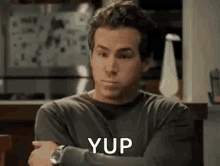 - SLPT: fake a seizure to get that insurance money and probably more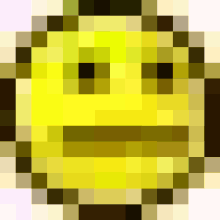 - Facts.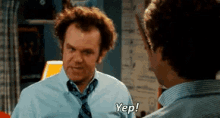 - Yes please

- There's a first time for everything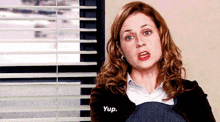 - Me_irl

- about CLIMATE CHANGe

- This is America

- The fact that on Twitter, the response is above the quoted tweet.

- It seems that Trump is trying to kill his base 🤔

- So sad..

- Is that the only reason he bought me a goat?

- How far can u get in there? Is the real question 👅F👅40👅

- the Wokest

- That last sentence...

- Best sit this one out, Mel
Do you remember them? #writingaboutwriting #writingadvice #writersblock #writerscommunity #amwriting #writerslife #writers #amediting #writingtip #writingtipsb #writingadvice #writingsprint #indieauthor #indiepub - @writingaboutwriting on Instagram
- Not a fucking chance 🤣

- Whiny thin-skinned jackass diaperload crybabies

- Fame is a curse
- Is there something else I can stop doing for men that will help my love handles

You know what tha fuck going on 🤣🤣😭 - @daddyjimmy on Instagram

We all paid more in taxes than Trump... but he may have paid more toward his useless wall than Mexico did! #750 #trumpstaxes - @lorenasgonzalez on Instagram

- Agree to Disagree
- 2meirl4meirl
And this is why Im not too hard on my kids cuz yeah... if they up at 3 am, who fuckin cares. If they are acting a fool, this is probably why. Give your kids a fucking break dude. - @twinliciouz on Instagram

- Daft old boot
- We don't deserve dogs
- On top of terrorist threats, draft dodging and a bunch of other stuff

- Yes but only during

- That pose!

- From each according to their ability
- Who's gonna look out for billionaires?

you heard the man. . . . . . . #Deathcore #metal #memes #metalmemes #metalcore #thyartismurder #whitechapel #Suicidesilence #impendingdoom #traitors #Slaughtertoprevail #Ringsofsaturn #boundinfear #withindestruction #blacktongue #Signsoftheswarm #Lornashore #shadowofintent #distant #mentalcruelty #ideclarewar #allshallperish #Shrineofmalice #infantannihilator #anightintexas #rosefuneral #windsofplague #carnifex #enterpriseearth #ingested - @memes.of.torment on Instagram

- Thoughts and prayers to Chris Wallace too
- He went out knowing he has Covid. The poor secrets service guys!
- So many people tried to follow Chris Evans on Instagram that his account was put on hold.

- I feel dirty...
- Couldn't imagine

- I AM IN LETS DO THIS

- This also applies to texting.

- Unwholesomely wholesome, don't be self conscious

- Just trying to uplift one another

- Fox news
- This right here tho
- DSouza pressing his face against the glass of the door to awareness

- Hell be back...
- Chicken rings sound atrocious.
- Feel the Bern.

- Annual PSA to the racist folks out there.
- Theyre a strange lot in the Kingdom

- Men 👏🏼 gotta 👏🏼 show 👏🏼 eachother 👏🏼 some 👏🏼 love

- He's not wrong
- Same

- Smart women

- How can systemic racism exist when some black people are wealthy? 🤔
- Hmmm

- Redneck Jesus
- Yes there is a time and a place for masks!

- We need people like her

Happy Sunday 💗 Ready for my Boys to take down the Seahawks 38-35 🏈 Who y'all got winning today 😜 Hope your day is sweet 💙 - @texasthighs on Instagram

- Ben Sasse is basically a meme at this point

- Thank you! I was wondering if I watched a completely different Tiger King than literally everyone else.
- When life hands you lemons
- treat everyone with respect and care

- End period shaming.

- Better watch out
- Leopards ate his face.

- The coach That might take Zverev's serve to the next level 😂

- What a handsome dog!
- Coming from twitter

- Goodnight

- I wonder how much Call of Duty sucks up

- "Yeah so im really into the office and i LOVE pizza"

Well my experience was a bit different from that - @coconut on Instagram

- He doesnt care , hes moving to Russia when hes booted out . Putin will give him a great job on a farm , shoveling shit since hes so good at it .
- A rock or something
- Shaggy P speaking 📠
- college

- Could it be that simple..
- and then there was this...

- Iran rn

- How else can this year be screwy?

- Ways to wake up

- Build THIS Wall!! Build THIS Wall!

- Thanks, I hate farts.

well that's tea backup: @angryasian.feminist - @angryasianfeminist on Instagram

- Ready for a Dick!

- How it should be
- We cant have four more years of this.
- Please

I'm counting on you guys 🤣 . . 👉🏼 @hypeworldmedia 👈🏼 👉🏼 @hypeworldmedia 👈🏼 👉🏼 @hypeworldmedia 👈🏼 . . #halloween #halloweencostume #halloween2019 #halloween2019🎃 #halloween2k19 #worldstar #fuckjerry #ifunny #ifunnymemes #memes😂 #dankmemes #funnyquotes #lifeadvice #advicequotes - @hypeworldmedia on Instagram

- Benevolent billionaires

- avatar the last airbender funny

- @the_danielnardicio on Instagram
- Brexit Analogy

- Vegas councilman puts face mask wearing in perspective

- wonderful
- Does this qualify?

- A Halloween Love Story 👻

- No...too soon

- Kindness is not dead

- = EQUALITY = !

- They obviously know better.

- Buddies

- Imagine 💀💀

- As wholesome as it gets from the hood
- Casual day

- Shes turning into a Karen before our eyes
- It's not just school, this is me everyday💀😂

- Oh, yes, he likes coke

- He isnt wrong though!!

- And this is supposed to be funny?
- Amen! 👏👏👏

- insanity at best

- 5'2andalmostahalf" 32DD

- me irl

- WH⭕️RE

- darienne shares her thoughts on the met gala.

- Im sure it wasnt his first time

- And he'd still be a Good Boy
- Comrade Charlie Kirk
- Better put a ring on it
- Destroying your community

- Don't get too cocky

- You still there?

- me🦁irl

- Along with the KKK, they should be labeled a terrorist organization

- Was anyone else just made walk?

- Should this virus really be as dangerous as people are saying, capitalism will help it spread

- I missed all my zoom call lessons
- Absolute scenes in the office kitchen
- Tomi denounces media bias

- Give em hell, Dustin!

- I do not understand

- Happy burns night 🏴󠁧󠁢󠁳󠁣󠁴󠁿

- Democrats Add Anti-White Male Identity Politics legislation in the Economic Stimulus Bill

- Me_irl

- My life has gotten worse since he took office.

- priorities matter

- me_irl

- Europe & America

- No, not me ever ;)

- Comrade Carter
- Why is this legal?

- Start your year off right!

- It's twitter but still

- Just two friends on a commute

- Millennials are killing the adulthood industry

- College
- See ya there!

- This new hoarders spin-off sounds great
- Ann Coulters Orifice

- not all bimbos have blonde hair

- Good deed of the day

- [Image] Rejection isn't failure

- The pictures is fuckin extortionate

- It's really hard to decide
- One person, one vote
- Ive got a feeling we can all relate to this somewhat...

- About to pop out (IRTR)

- A simple man

- When youre being peed on, look up for the source, not down.
- More like the bare minimum wage

- Unemployment isn't too high, wages are too low.

- Pretty accurate :/

- Arkham asylum could do a lot better on therapy and rehab with a little more funding

- Out of office ain't what it used to be
- I;m thinking about thos Beans

- "They don't care if you die, they care if you sue"

- I'm pretty sure somebody's already named all the different spiders Noah

- This quarantine period is going to breeze by for us I think...

- It's the same

- This is the absolute truth
- capitalism runs on blood
- Mad Lass!
- Fake tanned oot ma nut.

- This is r/LeopardsAteMyFace material
- And during a pandemic

- Everyone losing is better than someone winning
- Live your truth

- Funny how nobody in their right mind would take the drug Trump recommended. Not even Trump himself.
- Put the cocaine back or leave it alone

- There's always someone more ignorant than you.
- How come you can always find a trump tweet completely criticizing his own leadership

- If you're ever feeling down, just remember that Trump was once forced to sit through the entirety of Django: Unchained
- Clumsy
- Education System

- Remember when Dignity, Sanity and President could all be used in the same sentence?
- Quick Tendies: Buy or Sell Energy
- Cult mentality

- Tim describes his nuanced political outlook

- Dang only a multibillionaire still...not good enough tbh

- Feelings being felt.

- Use there tactics against them

- Headaches
- Humping a Humpback Whale

- It only works if you're a con artist!
- Follow the money to see the priorities.

- When the right calls you cruel and evil, you know you're doing things the correct way
- Very amazing view of ass and pussy...so delicious
- Perfectly said

- Pretty nice...
- RBK owner speaks on the prize pool

- Apocalypse at home
- This rumor is SLANDER, change my mind